2016 CLM Midwest Conference
06.15.2016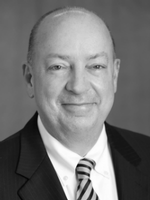 Whitfield & Eddy attorney Kevin Reynolds attended the Claims & Litigation Management Alliance 2016 CLM Midwest seminar in Omaha, Nebraska on June 23, 2016.
The seminar covered a wide range of important issues in sessions including managing defense counsel and insurer relationships, evidence-based medicine to facilitate settlements and improve claims outcomes and investigating catastrophic product failures.
Learn more about the CLM at their website.