Mt. Pleasant Office Moves to Historic Union Block Building
08.15.2017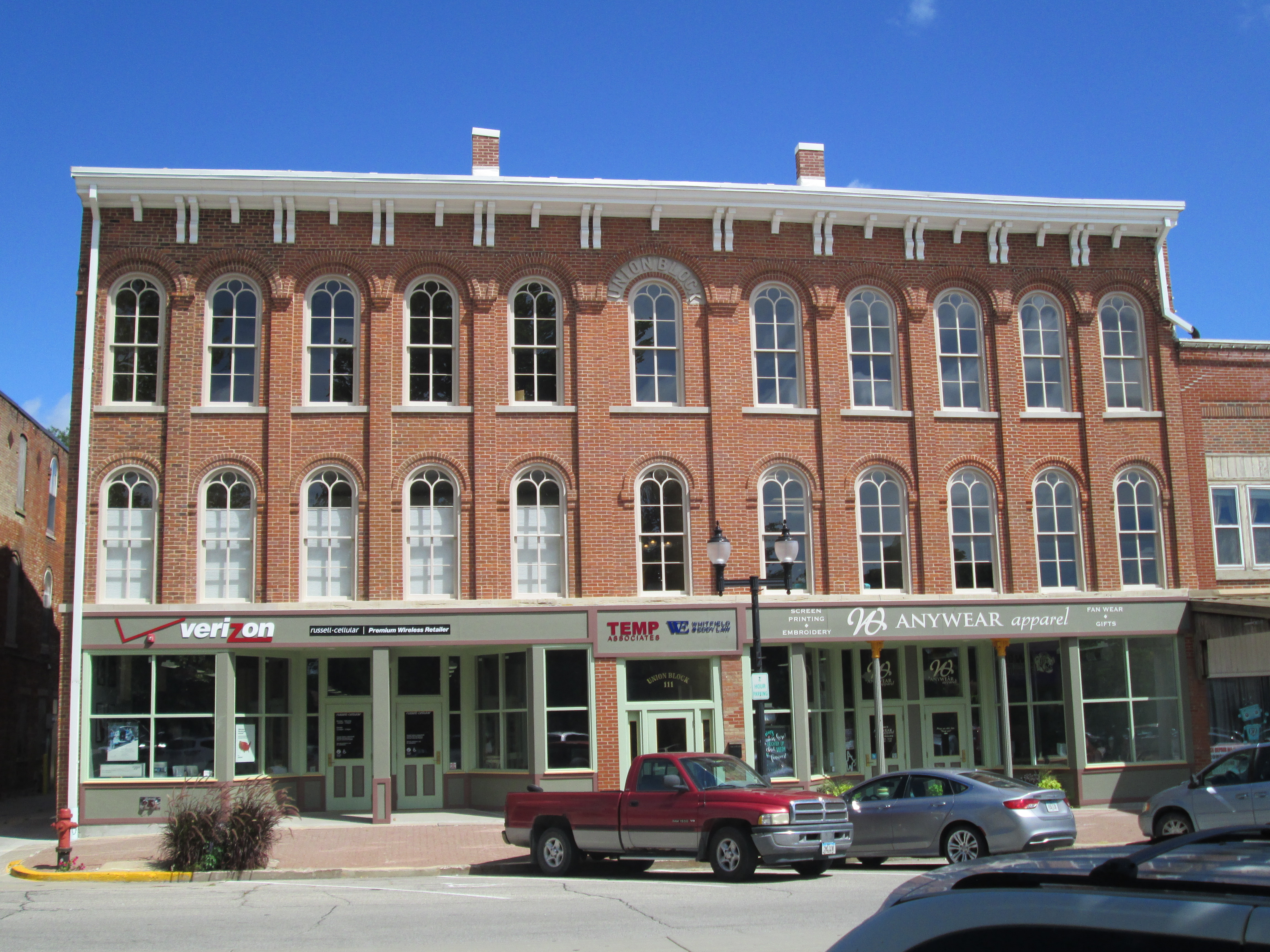 Attorneys Diana Miller and Phil McCormick relocated the offices of Whitfield & Eddy Law on Monday, August 14, 2017 to the historic Union Block building on the square in downtown Mt. Pleasant. The new office address is 111 West Monroe, Suite 201.
The Union Block building is a prominent and important icon to the City of Mount Pleasant and its citizens. The building has a rich history of bringing great change, not only to the community, but to the legal profession as well. After being built in 1861 by William McCandless, the Union Block building became a town hall for abolitionists and women's suffrage activists. In 1869, Arabella B. Mansfield (Belle Babb Mansfield) took the bar exam in the Union Block building, and Iowa became the first state in the Union to admit a woman to practice law. It is for these reasons that we are so excited to continue the strong, legal tradition of this building.
Our main phone number 319-385-9522 will remain the same.
We are excited for the new location and we will continue to strive to provide the highest level of legal services. We are committed to ensuring that these changes are, first and foremost, beneficial to our clients and the community.