Whitfield & Eddy Law Sponsors Development Insights Group
05.17.2016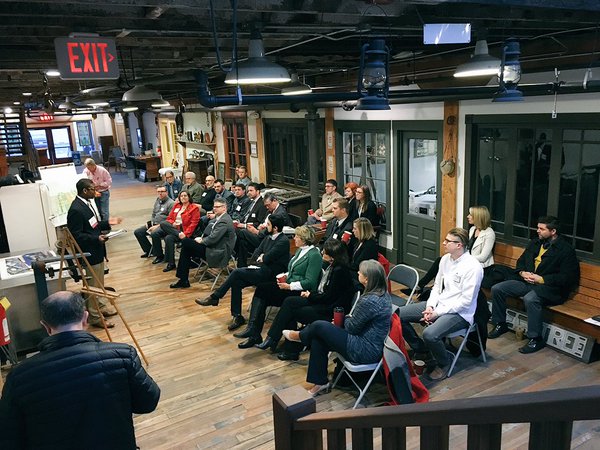 Whitfield & Eddy Law sponsors the Des Moines Downtown Chamber Development Insights Group (Downtown DIG) in 2017. The monthly Downtown DIG program offers insights to local development projects and inform the community while projects are in their infancy. These discussions allow general and critical information to get out to local business executives and stakeholders.
Downtown DIG topics have included:
Walnut Street Revitalization ACE Mentor Program
Walkability Downtown
East Village Market District
Transformational Downtown Projects
Des Moines Waterworks
Des Moines Food Trucks
Learn more about the event and upcoming events at the Chamber's website. Follow the discussion online with the #DowntownDIG hashtag.