Divorce and Family Law News: Happy [after the] holidays!
12.02.2019
Each year after Thanksgiving, I receive a flood of e-mails and telephone calls from men and women regarding the divorce and custody process. These potential clients ask to meet with me for an initial consultation where we then discuss each unique situation. After the initial consultation ends, I hear from the majority of those people in March of the following year. Why? Everyone is simply trying to make it through the holidays. The holidays range from faith-based holidays to Valentine's Day. The reaction to serving an opposing party with divorce papers on Valentine's Day does not scream romance. I tell you this from an experience my process server told me about last Valentine's Day!
During each initial consultation that occurs between November and March, potential clients ask how they will ever make it through the holidays. Many of my friends in the mental health profession ask me the same thing, as their clients want a divorce but do not want to start the process while reading stories about Santa to the kids. The answer to how future divorce litigants can make it through the holidays: gather information. Not only will this keep potential clients busy, but it will give him or her a head start in the divorce and custody process.
Below is a list of basic information you should gather so you are ready to start the divorce process when March 2020 arrives:
• Paystubs/earning statements for the last twelve months;
• Year-end paystubs for the last three years;
• Statements of benefits;
• Employment agreements;
• Taxes for the last three years;
• Current mortgage statement;
• Financial institution account statements;
• Investment account statements;
• Credit card statements;
• Proof of inherited/gifted property;
• List of monthly living expenses; and
• Draft schedules of parenting time for both you and the other parent.
While many potential clients become overwhelmed at the thought of gathering this information and thinking about a child custody schedule, you will be well-prepared to start now.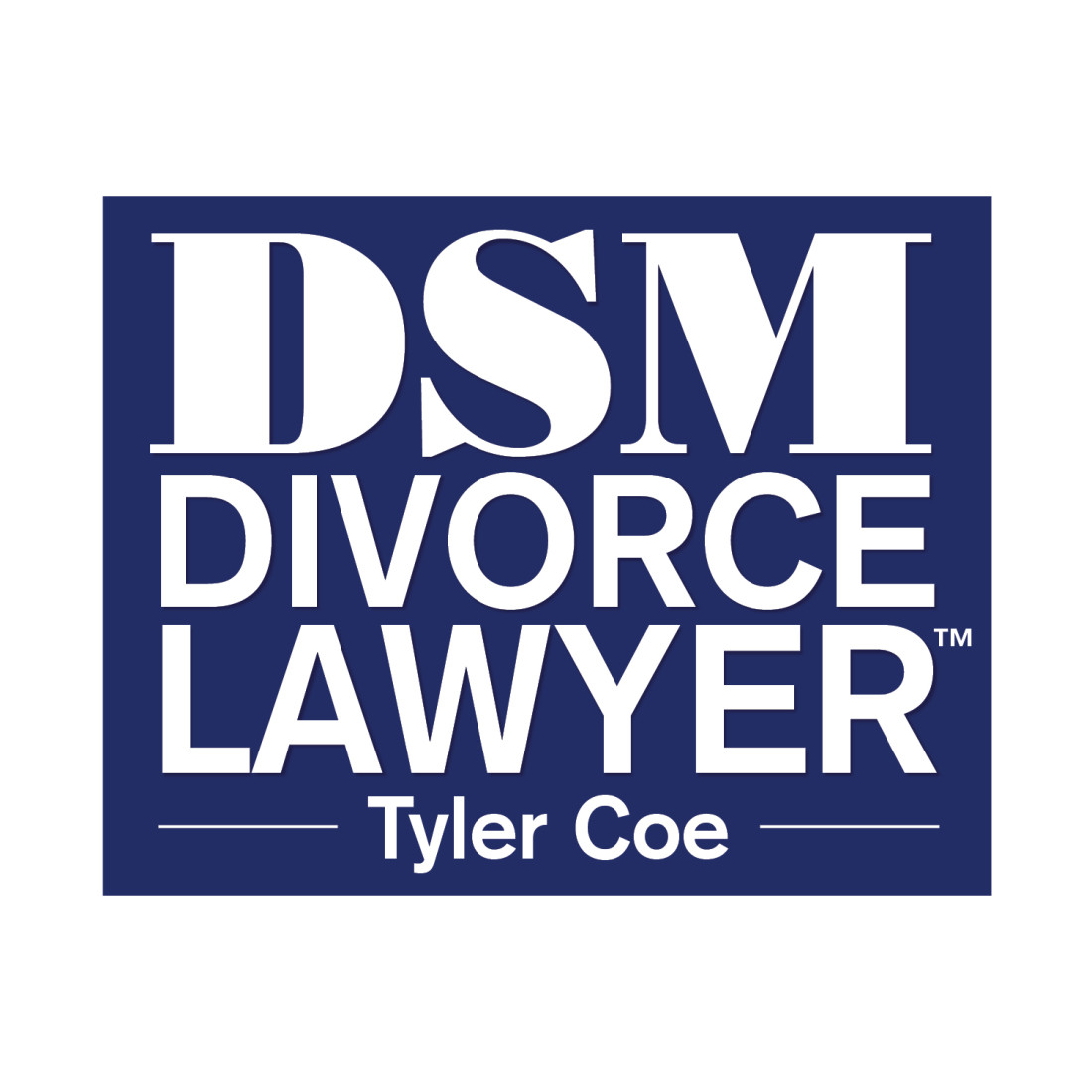 For More Information: