ALFA International
access to U.S. and global legal services
As a member of the global legal network ALFA International, Whitfield & Eddy Law has access to premier legal talent at 150 law firms located throughout the United States and across the globe. ALFA International's mission is to provide clients with high-quality, cost-efficient legal services worldwide. Through our membership, we are able to draw upon the collective wisdom and experience of legal counsel to meet our clients' needs. We also serve as a resource for member firms that seek our local expertise.
thought leadership for your business
In addition to extending the firm's reach, our affiliation with ALFA International provides our legal staff and clients with a wide range of educational programming, including seminars, webinars, and legal compendia.
ALFA International Contact Partners
Contact the Whitfield & Eddy Law ALFA International contact partners for more information or assistance.
Learn More about ALFA International
Visit the ALFA International website for practice information, guides, and locations of their global legal network.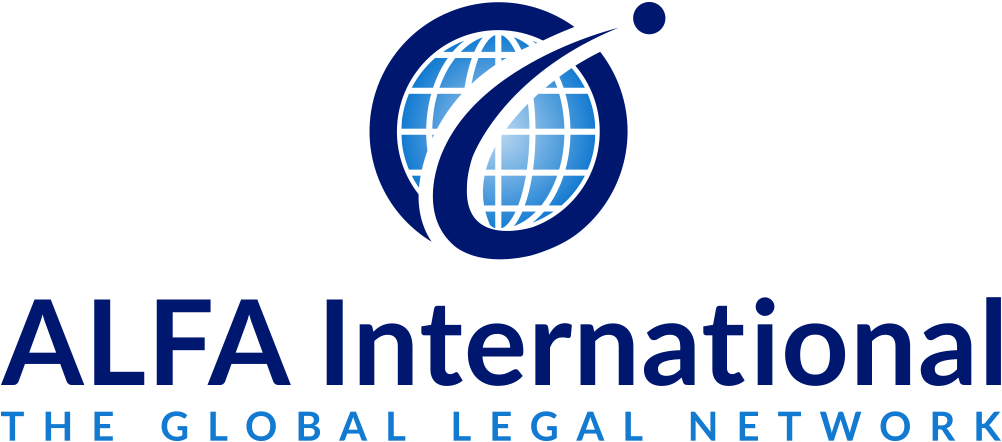 Practice Areas Served
Business
Estate
Labor & Employment
Litigation
Products Liability
Real Estate
Transportation